AbOUT
We are trained forklift and safety professionals with over 25 years experience in Powered Industrial Trucks. Our team of instructors have several years of experience in the manufacturing and warehouse industry.
Our goal is to offer OSHA certified training for corporations and companies who are looking to have employee 's trained and certified or seeking re-certification according to OSHA Standards.

Our training is given in a professional warehouse atmosphere followed by hands-on driving training and a driving evaluation.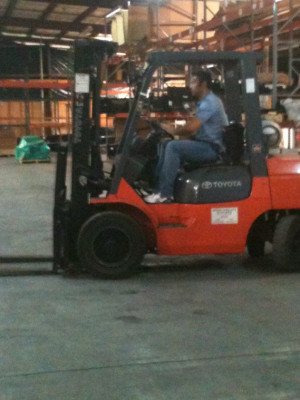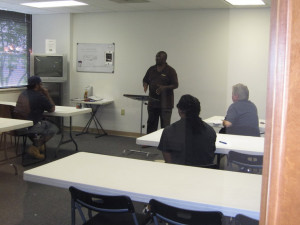 Offering Discounts to all Veterans